Impressed with the school philosophy and interested to volunteer?
Want to derive inner joy serving the underprivileged children?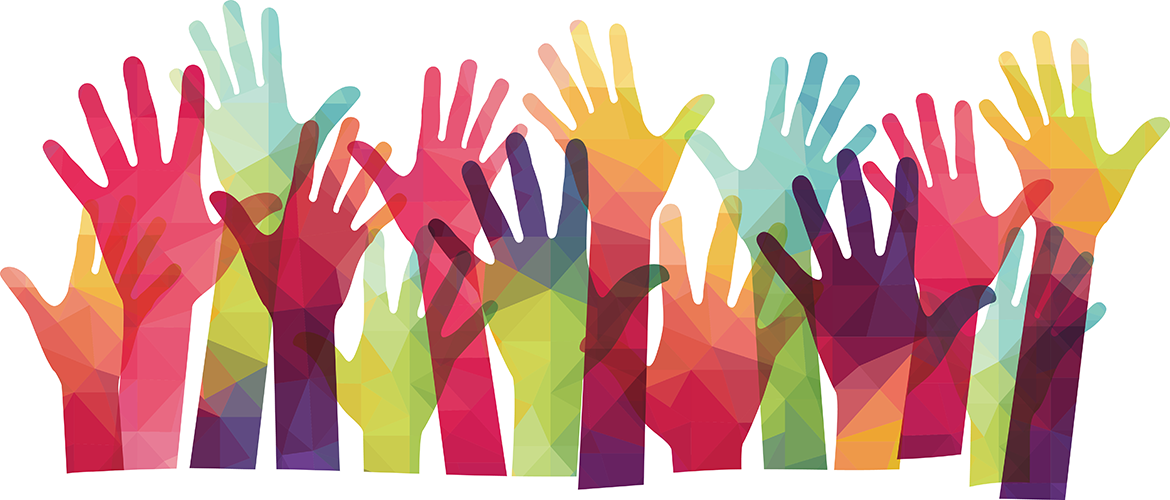 Kaliyuva Mane is open to the individuals who wanted to make a difference in the lives of the opportunity deprived children through volunteering. Please visit our school to understand us better and identify the area of work that suits you best.
There are volunteer opportunities in the following areas:
Child Education
Fund Raising
School Administration
Please contact us for volunteering:
Mobile: 8884310010
e-Mail: divyadeepa.trust@gmail.com