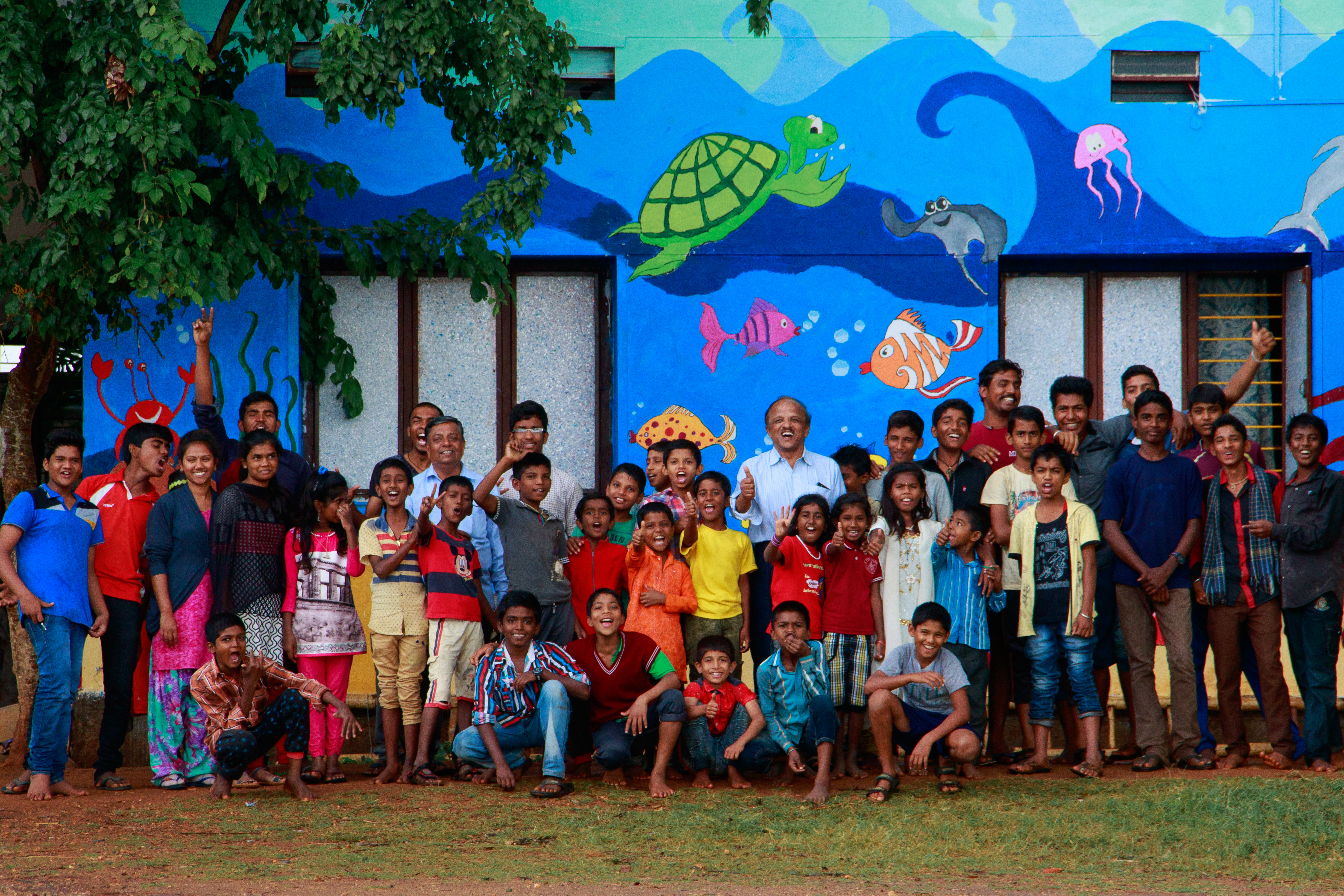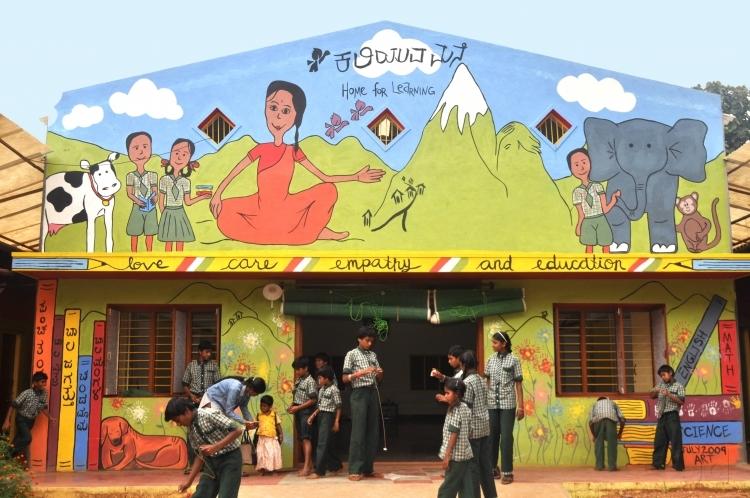 Do you feel for these unfortunate children?
Do these children have schools to learn in the current education system? Addressing a national issue…
Bhoomika's Story
Bhoomika lost her father when she was young. Her mother works as a domestic help and also as a construction worker to make ends meet since she had 5 children to take care of. Due to compulsions of life, Bhoomika was sent to take care of a one year old baby. Bhoomika joined our school when she was 9+ years old when a well wisher advised her mother to do so.
She did not have any documents like TC, birth certificate or Aadhar. After a few months of settling time, Bhoomika started learning from alphabets and numbers. Bhoomika will be appearing for 10th standard board exams in English medium in 2020 and hopes to pass with flying colours! She is around 16 years now. Watch her talk in the video.
As per RTE Act, she would have been integrated with age-appropriate 5th standard in any free school. But is there any school to teach a 5th standard child, alphabets and numbers in the current education system? Can we afford to ignore the future of these child-labourers?
Pranesh's Story
Pranesh Mourya from a rural underprivileged family got seat in a reputed CBSE school under RTE quota in 2012. However, he was not able to cope up with the pace taught in the school. He failed 5th grade but was still promoted to 6th grade because of the current Education Policy. However, he was not even comfortable reading 2nd grade text books. He joined Kaliyuva mane and here he was taken to All India Institute of Speech & Hearing for a psychological assessment. His IQ was 100 and his actual academic level was 1st grade and suffered from a huge academic lag of 4 years. Now he is happily evolving in our school.
Prajwal's Story
Prajwal lost his father when he was young. His mother is working as a domestic help. After completing 5th standard, his mother brought him to our school. We noticed a severe lag in his learning, so we took him to All India Institute of Speech and Hearing for an assessment. We learnt that he was suffering from Dyslexia (learning disability) and they recommended teaching him at his pace of learning. This would not have been possible in mainstream schools where children are compelled to learn at the teachers' pace. Prajwal will be appearing for 10th standard English medium board examination in 2020.
There is a movie 'Taare Zameen Par' about dyslexic children which tries to show us how the education system should accommodate for such special needs. However, are there any free schools that foster the needs of dyslexic children? 
Can we afford to ignore the future of these 15% of Indian children who are dyslexic?
Click here to read Prajwal's Psychological Analysis Report Santosh's Story
Santosh was 7 years old when he joined our school. He was from a rural, underprivileged broken family. He had dropped out from 3 schools and 3 hostels. Can we practically lift such unwilling children and make them sit in a class room daily? Now Santosh is happily evolving in our school.
Ramesh from a rural underprivileged family lost his parents at a very young age. Due to poverty, lack of parental guidance and inherent disinterest for rote learning he dropped out after completion of 1st standard. When he was 12 years old he regained his interest for studies. He joined our school in 2013 and started learning from scratch. In April 2019, he completed his board exams in English medium and is currently working in Krithya Technologies, Bengaluru. Do you think there was any school for Ramesh in the current education system?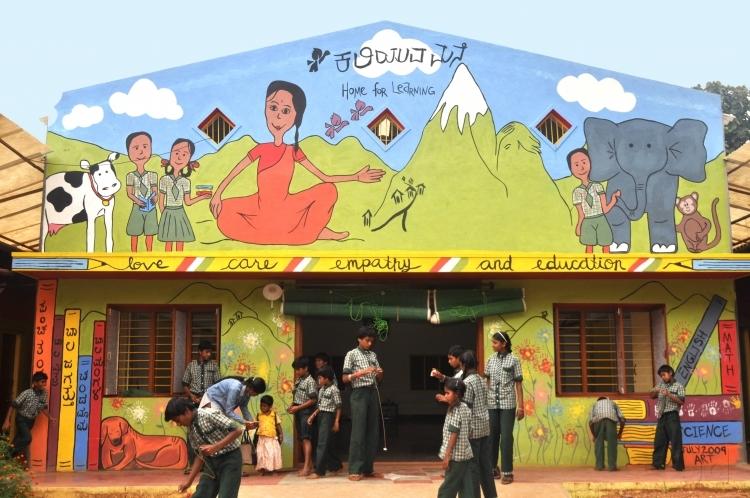 Kaliyuva Mane
Kaliyuva Mane (meaning 'Home for Learning' in Kannada) is a free, residential, eco-friendly, co-educational, alternative school for children who do not fit in the conventional education system. Our school works on the philosophy, 'School for Children' rather than 'Children for School'.  A new education system has evolved here, which is yet to be recognized by the Government.