Our Story
Kaliyuva Mane, is a child-centric alternative School for the opportunity deprived children. We believe in the Philosophy "School for Children, NOT children for school".
Our free eco-friendly residential school is ensuring adequate love, care and empathy are provided to each child, to create happy childhood. We have innovated in every aspect of the educational model to suit to the educational and emotional needs of the opportunity deprived children.
Issue: Opportunity Deprived Children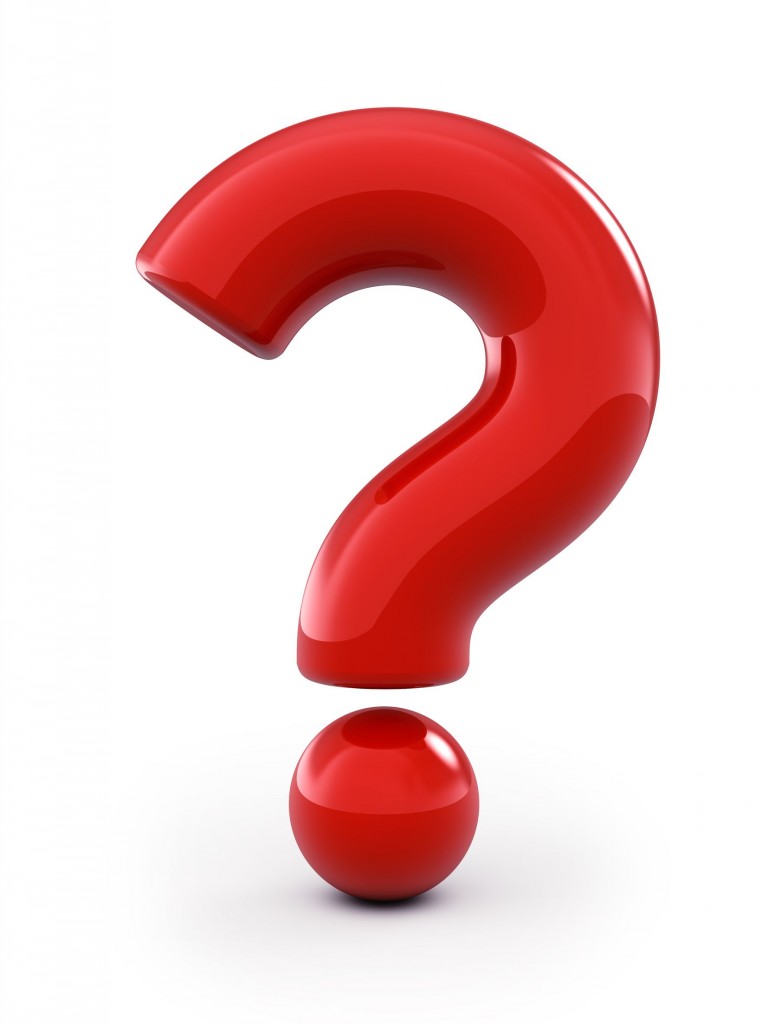 Lack of learning environment in school & home, turbulent childhood and ignorance towards child's varied emotions, abilities, and interests, many mentally sound children are deprived of an opportunity to learn.
Rural Underprivileged Children, Child laborers & School Dropouts, Dyslexic children, Children with turbulent childhood and Children who are unable to adjust to regular schools, form this group of opportunity deprived children.
Solution: A Child-Centric alternative School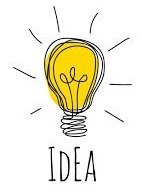 Main stream education system work on the assumption that all children are like machines who can learn a predetermined textual content in a predetermined time interval and in a predetermined way. This is not true.
So we have bent many rules that regular schools follow to suit to the needs of the opportunity deprived children. Here are some of our deviations:
Our Impact
An alternative school model has been developed due to the intense research at the grassroots level on child education, which can be replicated by the stakeholders.
Since 2010, 61 children have appeared for 10th Standard examination in English medium, while 56 have cleared.
Out of 6 dyslexic children appeared, 3 have cleared the 10th standard examination.
Greetings, 'Knowledge makes you Great"

APJ Abdul Kalam

"I'm so happy to see the wonderful work being done by Mr. Ananth and team
to empower the forgotten India. More power to you. Best wishes"

Narayana Murthy