Education:
An alternative school model has been developed due to the intense research at the grassroots level on child development and education. Creation of this body of knowledge in solving the educational and emotional problems of the opportunity deprived children will help any stakeholder in the replication.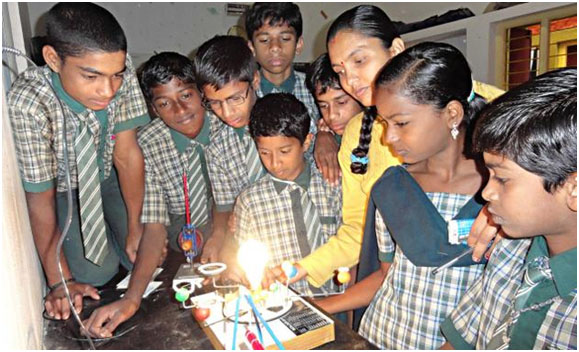 Kaliyuva Mane was started in June 2005, with 14 children, out of which 4 were resident children.
Since 2010, 49 children have appeared for 10th Standard examination in English medium, while 47 have cleared.
Out of 6 dyslexic children appeared, 3 have cleared the 10th standard
16 children have passed the coveted 10thstandard examination scoring more marks.
Every year approximately 100 children pursue their education in Kaliyuva Mane.
Alumni of this school have already secured gainful employment. Following are the post-matriculation educational courses they have completed/studying: B.E., Diploma in Engineering, B.Sc., B.C.A., B.B.M./B.B.A., B.Com., B.A., PUC (Commerce), ITI, other vocational courses like nursing. Our organization is supporting the post-matriculation education of deserving and needy children.
Children Welfare:
Along with education, food, clothing, & healthcare facilities are being provided to all the residential children with emphasis on love, care and empathy, for the holistic development of children.
Every year approximately 100 children pursue education in Kaliyuva Mane. Out of the 45 children are provided with boarding facilities in the school itself.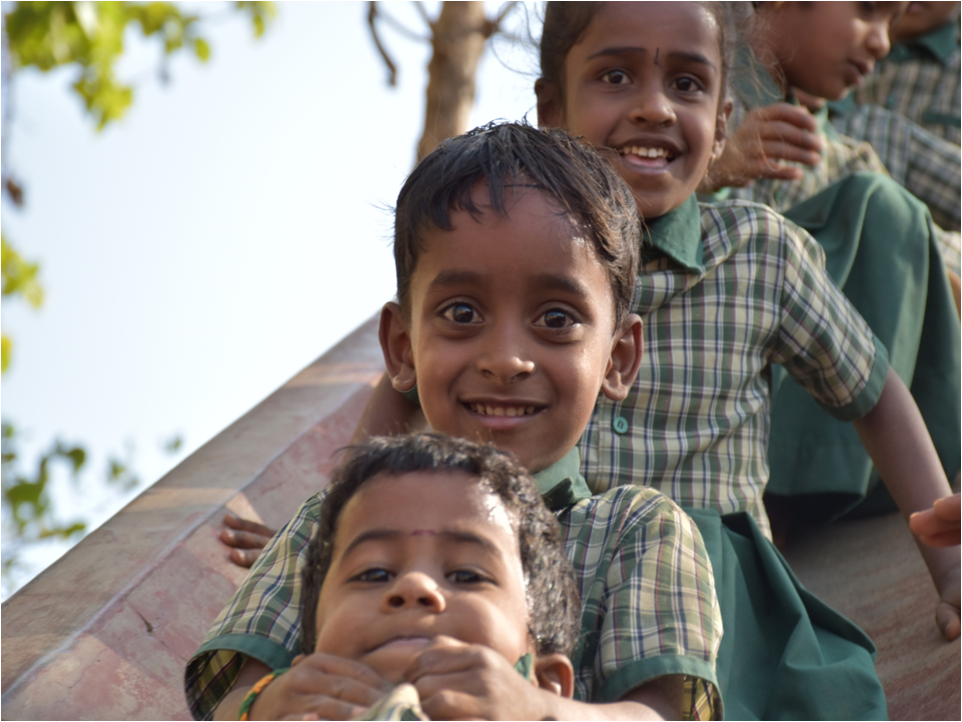 Construction work is in progress to transform Kaliyuva Mane into a complete residential school. Until such time, day scholars are being provided free midday meals and transport facility to ensure no child is deprived of education because of lack of food or transport. 
Environment:
Along with education, eco-friendly practices like rain-water harvesting, solar-powered lighting, Biogas plant, eco-toilet, organic farming & dairy have been practiced to reduce the carbon footprint our school on the planet. With active participation in all these activities, children do inculcate an eco-conscious behavior right from the childhood.